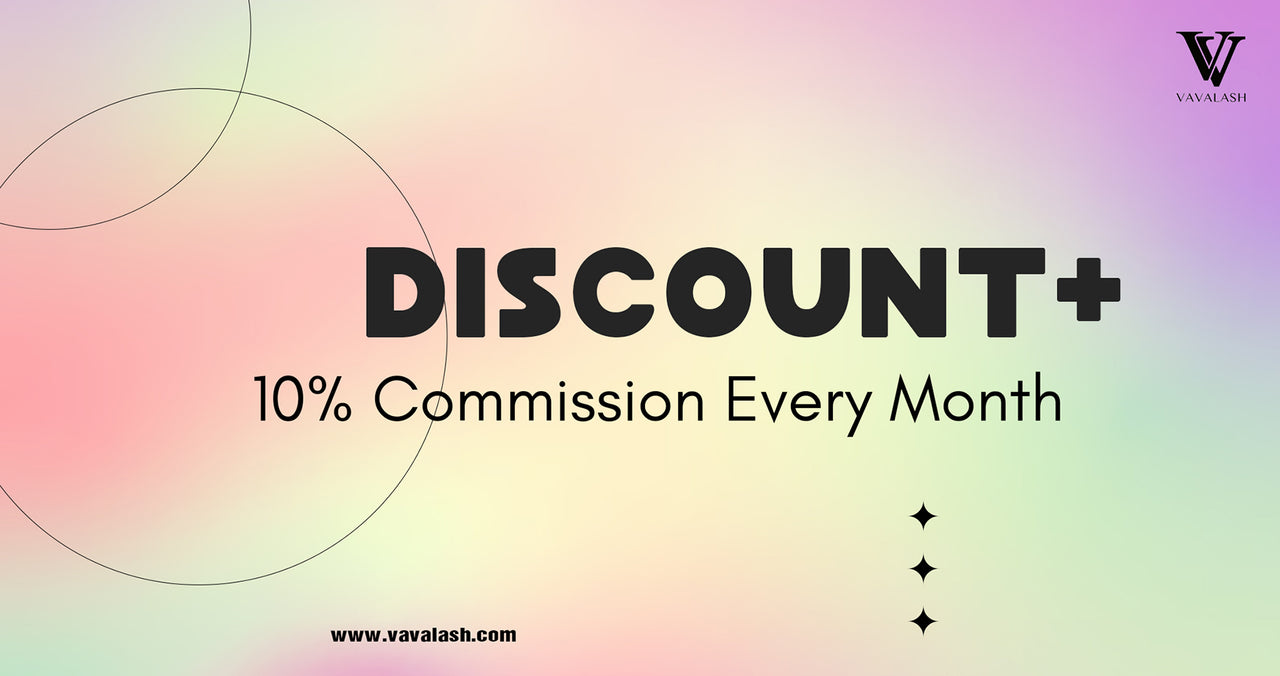 Discount + 10% Commission
Enjoy DISCOUNT for your own order.

Earn 10% commission when people use your code
Register Now And Start Earning
You can fill in your information on the registration form to join us. After that, just start earning!
GET IT NOW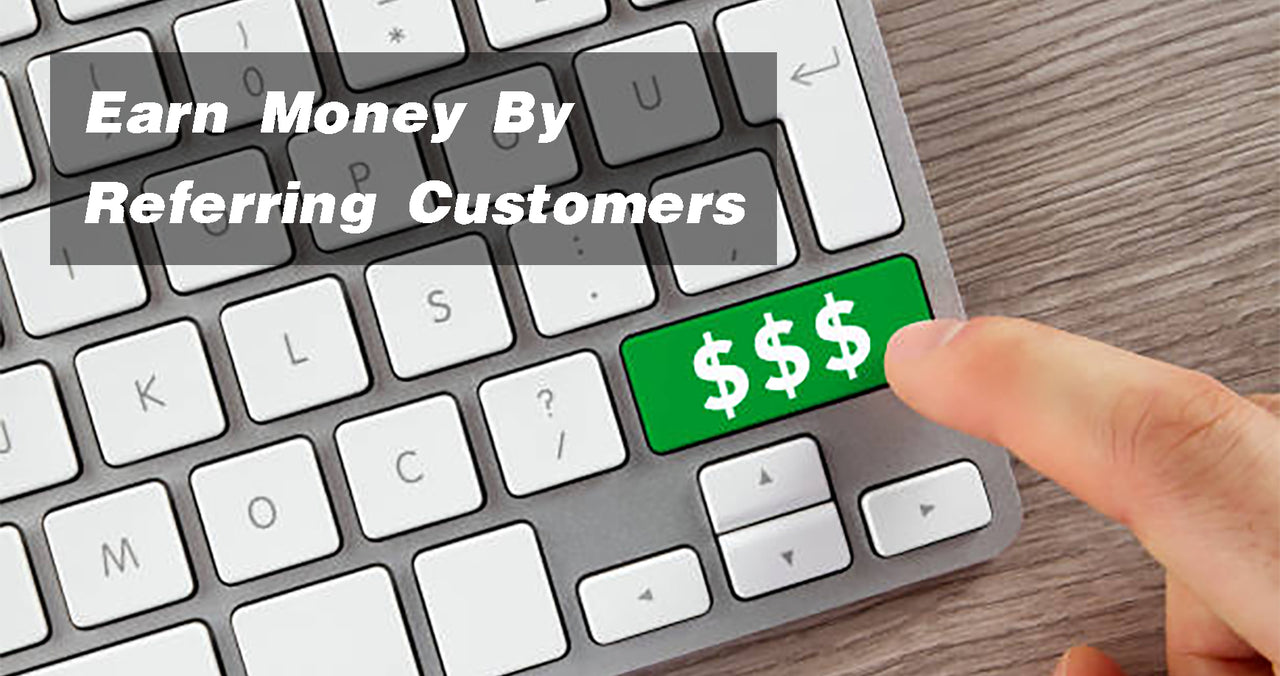 Earn Money By Referring Customers
Do you have a YouTube, Instagram, TikTok, a website, or a blog? Do you want to earn extra money when shopping? If the answer is yes, don't miss this great opportunity! You can enjoy DISCOUNT and get a 10% commission on sales if someone makes a purchase.
GET IT NOW