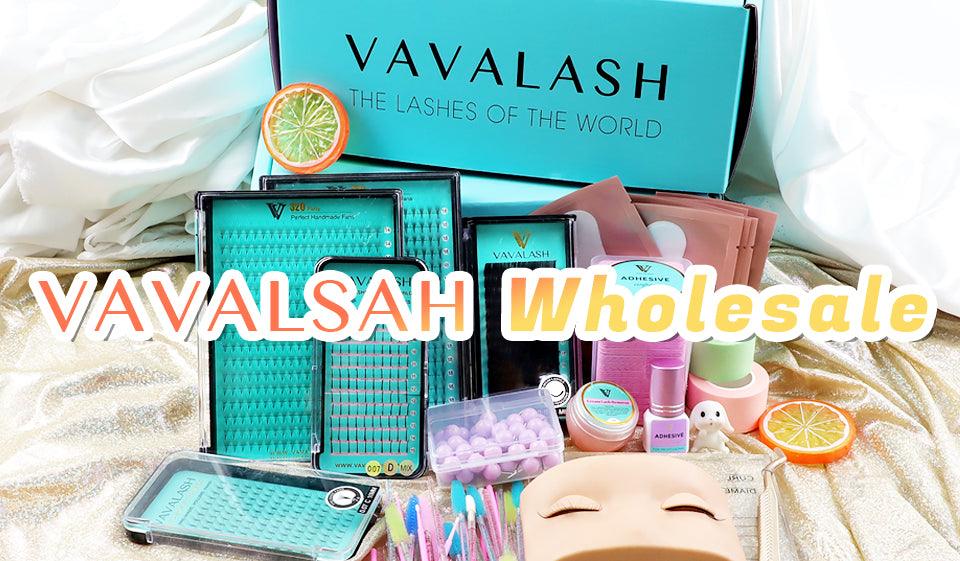 The Best Eyelash Extension Supplier
Wholesale eyelash solutions from VAVALASH
*Orders over $200, You can get 10%Off(Discount Code: bulk10)
*Orders over $400, You can get 20%Off(Discount Code: bulk20)
*Orders over $600, You can get 30%Off(Discount Code: bulk30)
*Orders over $1000, You can get 40%Off(Discount Code: bulk40)
If your order is more than $2000, please contact us and we will offer you the reseller price. Our Whatsapp number is +8613165087569.
Why Choose VAVALASH
If you are looking for an eyelash extension provider to meet your eyelash extension needs, contacting us will be the right choice for you. We will get you the best product for the least amount of money.
We are a professional cosmetic company with high product sales and customer reviews. We have many loyal fans and even many large salon stores use our products. Our instagram has 115K followers and our customers are the best way to prove our products.
Our lashes all are handmade with Korean PBT. 
It a chemical fiber with a material very close to mink, which is used by the best eyelash brands in the world.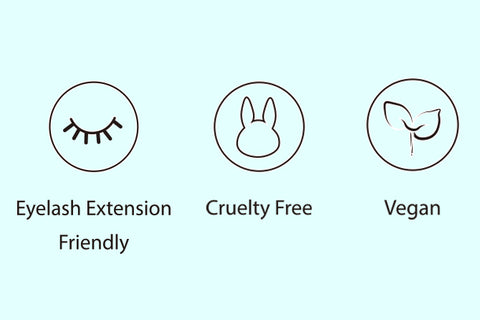 What we can offer
You may think we only offer lash extensions, but we actually have a lot of products. These include:
Adhesives&Remover&Primer&Cleaner
More products you can check out in our VAVALASH Mall, and you can also get a 30% discount code when you first download the VAVALASH APP to place an order (promotional products are not available)
The more you buy, the more money you save for you, which is very cool. Saving money is just one of the reasons why we are recognized by many customers, we also have better products and after-sales service.